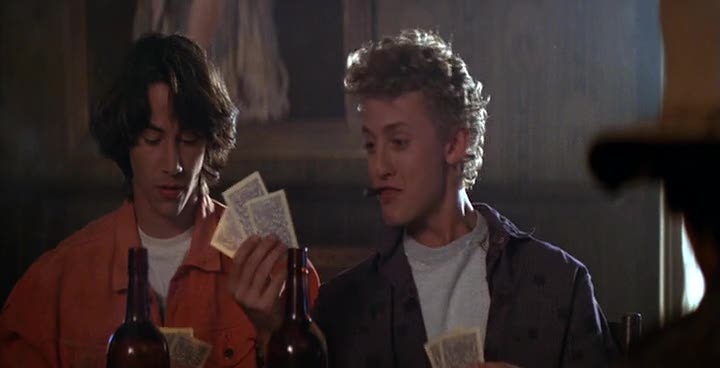 As an author, one of the things you need to strive for is accuracy. I don't care if you're writing a science fiction humor novel about conscientious time traveling drunks who jump through the years consuming booze that once led to, but will now prevent historic tragedies* – physics has to work, or, if it doesn't work, there has to be a scientifically plausible reason WHY it doesn't work.
Everything has to make sense. And in order for things to make sense, the author has to research things he/she doesn't know. Here's an article from Scientific American that points out a few scientific terms people often misuse. Get it right, people, and your readers will respect you for it.
*Totally my idea. Dibs.